Register Now
Go-To-Market 101 Webinar
Now Available On Demand
Register
In this webinar:
We'll help you understand the process of releasing an app to market by discussing how to create a marketing plan in which future customers see your app, buy it, and use it. Whether you have an idea you're ready to develop, or you have a fully functional app, you can apply these learning to your projects and determine if you should take the next step.

You'll learn all about:


Why having a Go-To-Market plan is key to your app's success in the marketplace
The essential elements of a successful Go-To-Market plan
How you can build out a Go-To-Market plan regardless of where you are in your product development lifecycle
Join us to learn more about how to define a Go-To-Market strategy for your next project.
Speaker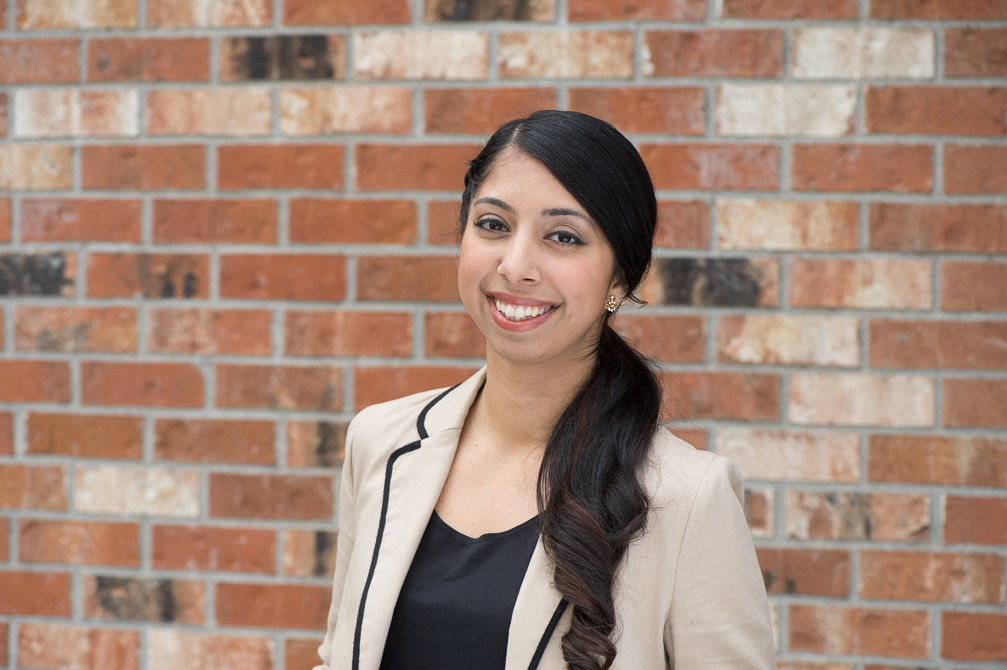 Niven Singh
Go-To-Market Content Strategist & Marketing Manager at Intel
Niven Singh has been working with software developers as part of Intel's Software Developer Program, helping them understand the in's and out's of how to successfully take their apps to market. Whether it's creating an overall GTM strategy, or discussing the value of market validation, Niven's goals are to help developers successfully build and launch products that are attractive to the marketplace and compelling for their users.