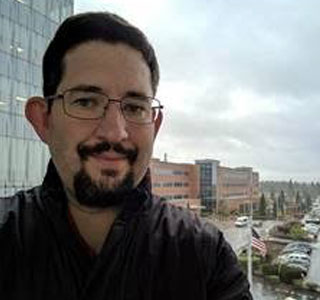 Daniel Holmlund
Moderator
Daniel Holmlund is a Software Developer Community team member at Intel who specializes in the Internet of Things.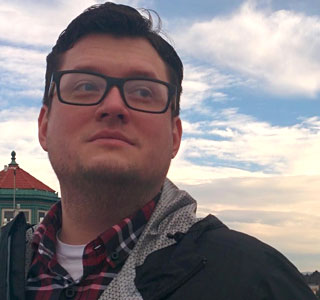 Martin Kronberg
Speaker
Martin is a Technical Evangelist for Intel's Developer Relations Division and supports the developer community in the Internet of Things environment.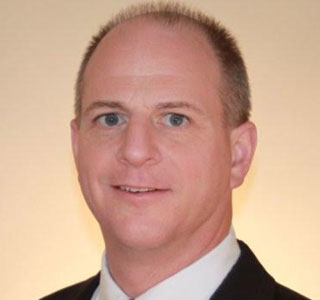 John Walicki
Speaker
As a member of the Watson IoT™ Developer Advocate team, John teaches developers about the powerful Watson IoT™ Cognitive APIs and IBM Bluemix®.